Fine living from the first in excellence!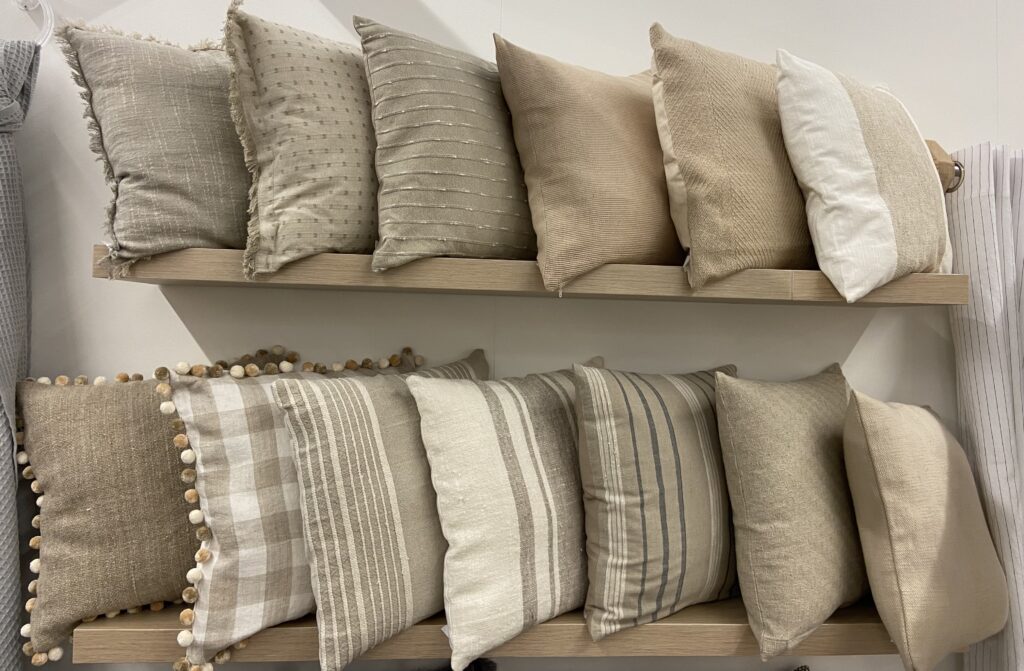 Our products are designed with love and years of experience. The beautiful craftsmanship that goes into every single thread testifies to our quality and our success.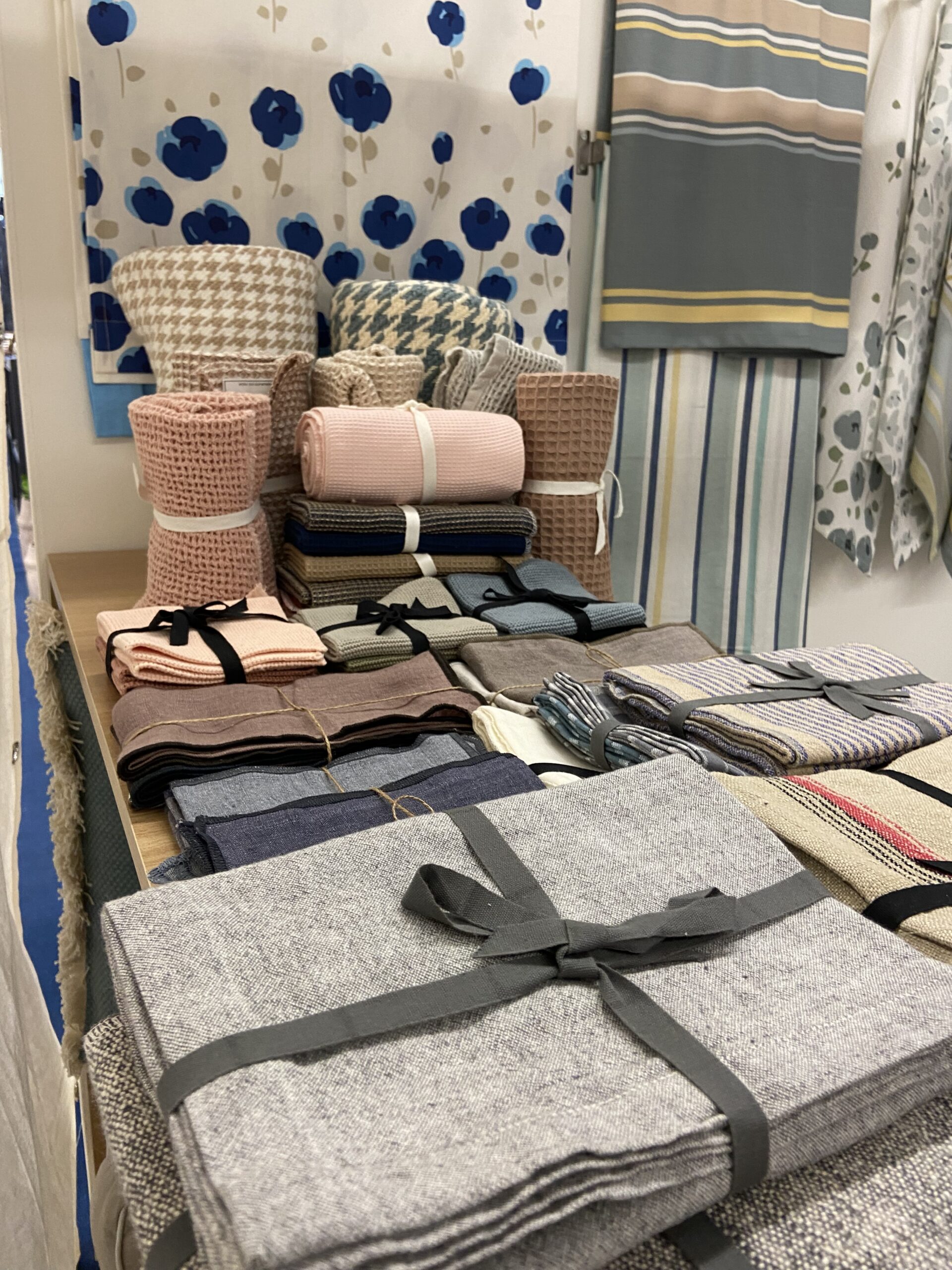 GOTS certified company, Member of Sedex
Our brand is built on quality, Established in 1983
Leading export house based in Kannur, India
For centuries, cotton has been known as the king of fabrics. Our cotton made-ups meet the needs of the present to combine your daily dose of colour, texture and pattern. Our wide range of products includes bed linen, bath linen, kitchen linen, table linen, curtains, pillows, etc.
Our textiles are more than just fabrics - they are works of art that tell a story of tradition and innovation
Anand Textiles was founded in the year 1983 by a team of visionary entrepreneurs in Kannur, the land of looms.
Crafts make us feel rooted and connect us with our history. Our ancestors created these crafts, and now we pride ourselves on continuing the tradition of making world-class products.
Today our products have a great impact on the international market as we continue to export them to UK, Europe, USA, Australia, Japan and Latin America.
Our Fabrics and Home Textiles comply with GOTS.
The Global Organic Textile Standard (GOTS) was developed by leading standard setters to define world-wide recognised requirements for organic textiles. From the harvesting of the raw materials, environmentally and socially responsible manufacturing to labelling, textiles certified to GOTS provide a credible assurance to the consumer.
We are a member of Sedex, thereby joining a global community of leaders in responsible sourcing.
We are committed to maintaining high quality standards.
We have the best dyeing, sewing and weaving systems that meet strict quality standards in all areas. Highly qualified and trained employees ensure real consistency at all times. In terms of environmental awareness, our company attaches great importance to environmentally friendly colors and azo-free dyes.
Only high quality yarns and materials are used for the weaving process. Quality controls are carried out at every step to ensure that only the finest fabrics and made-ups are produced here. The entire team works efficiently together in production, finishing and packaging to ensure the finest range of hand-woven cotton creations.
Our company successfully markets its products to renowned interior designers and leading retail chains around the world. 
Refresh your first impression
All kinds of Home Textiles
Our broad assortment of home textiles transforms your space into your favorite color or pattern inviting you to make yourself cozy and comfortable
Table Linen
Kitchen Linen
Cushions
Curtains
Pillows
Throws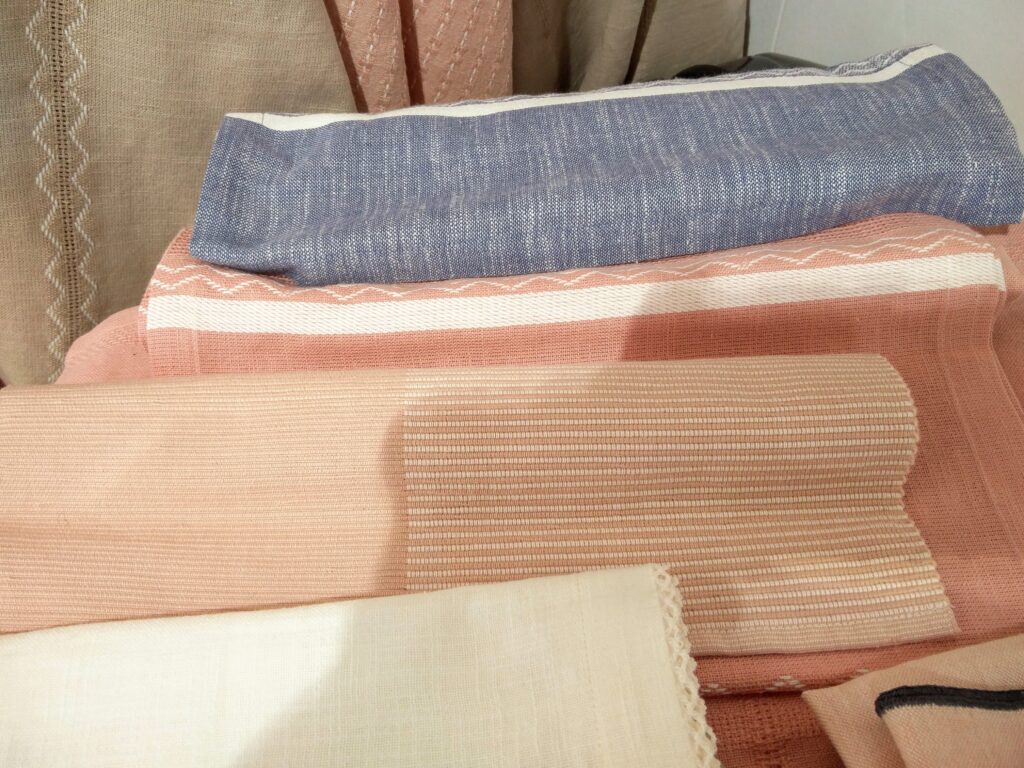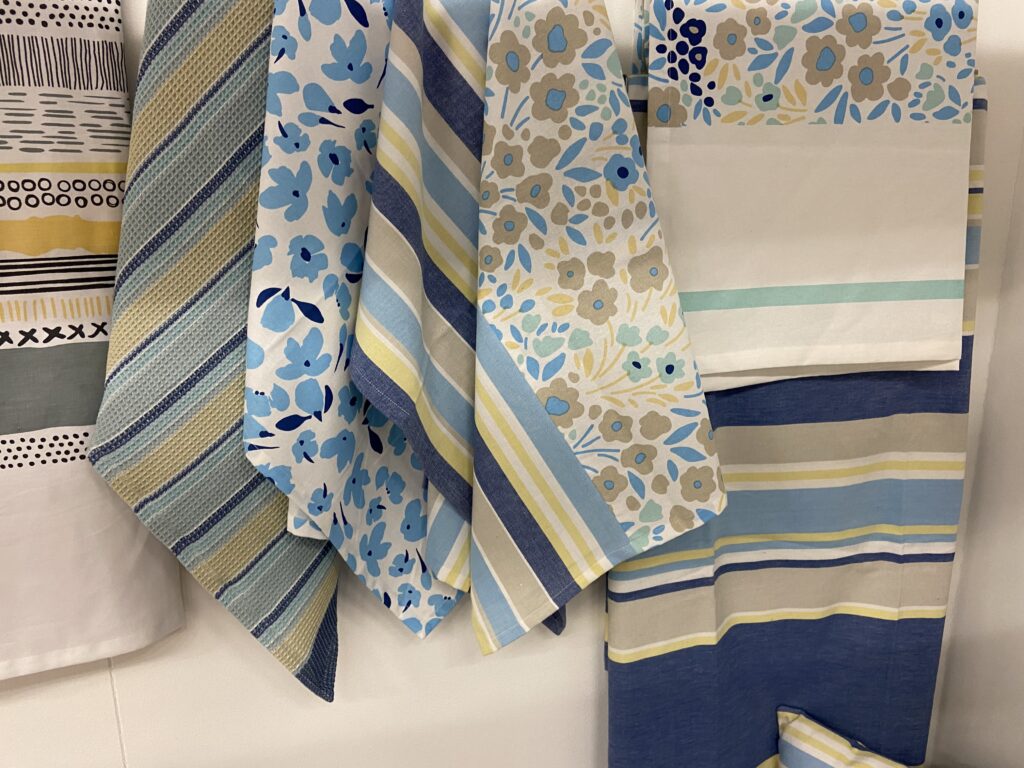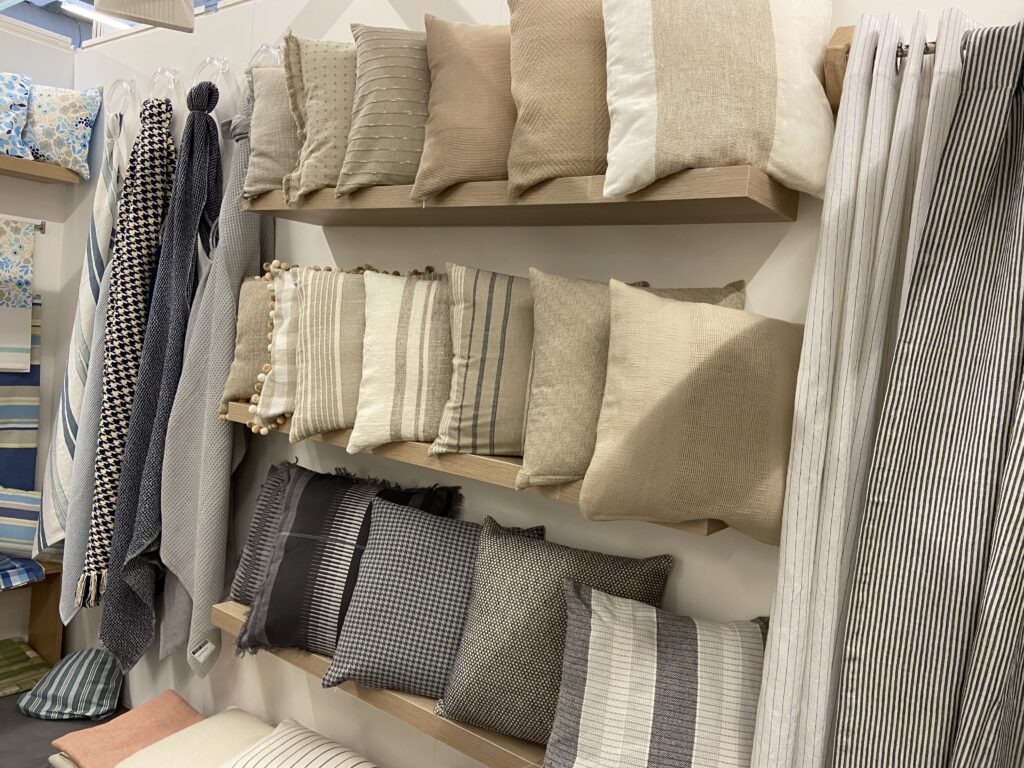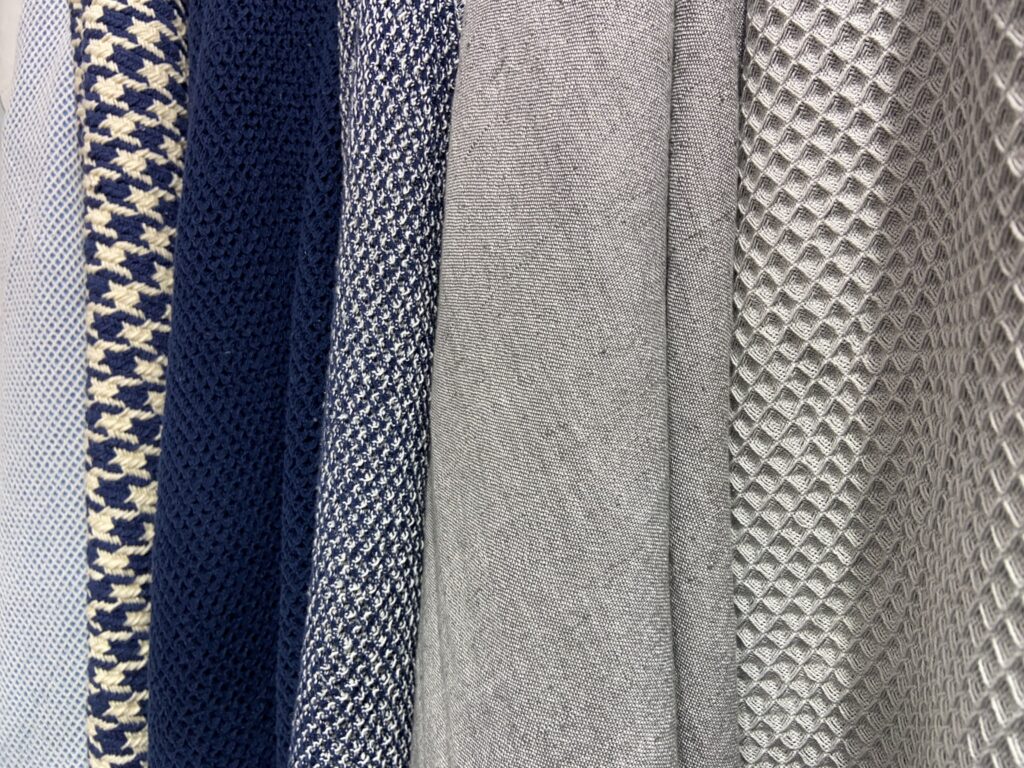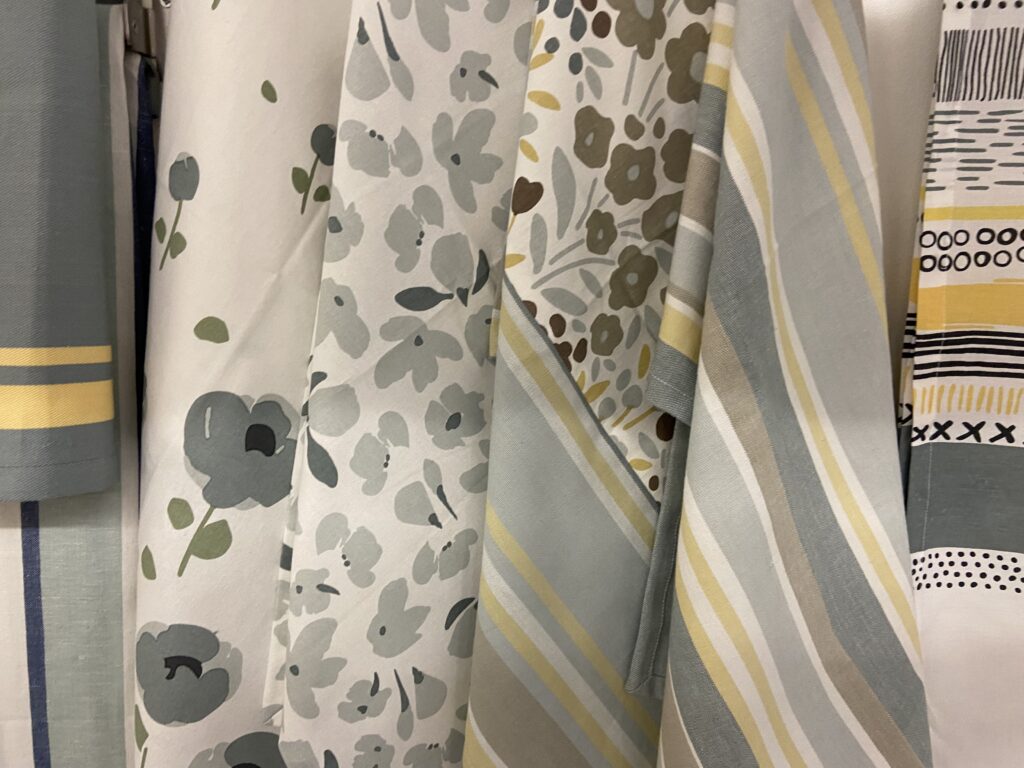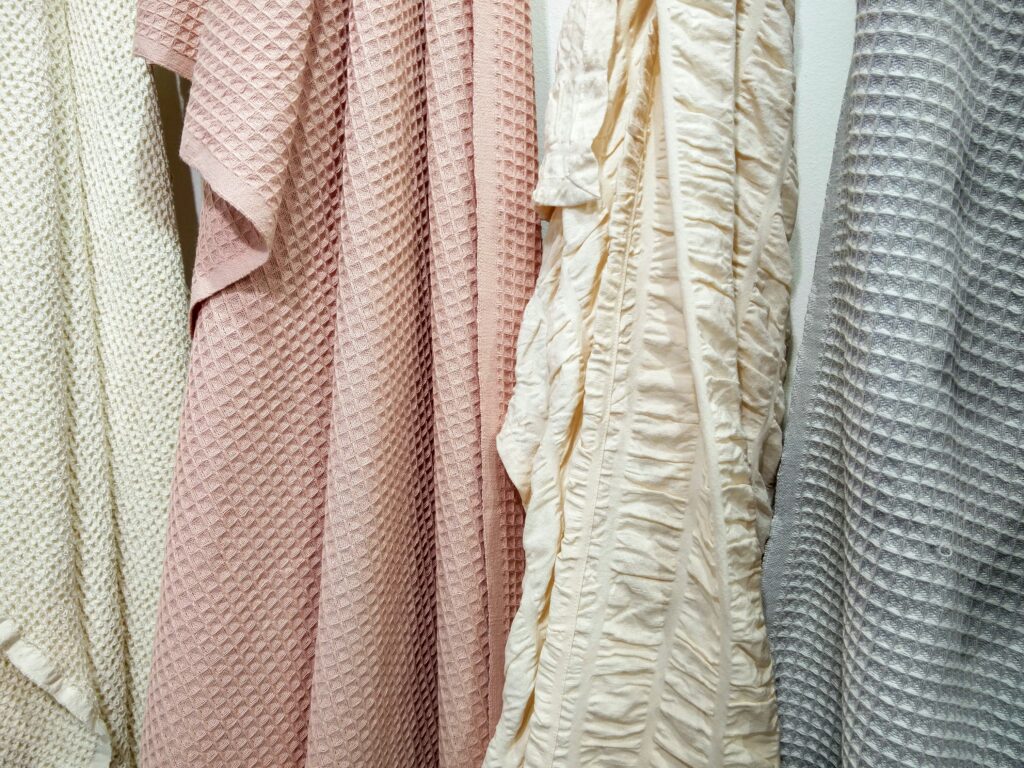 Let's discuss about your requirements!